OUR YEARLY FIGURES
75000
Ton DEBONED VACUUM-PACKED
Qualified Team
1,500 highly trained and motivated staff is ready to supply you with the best products.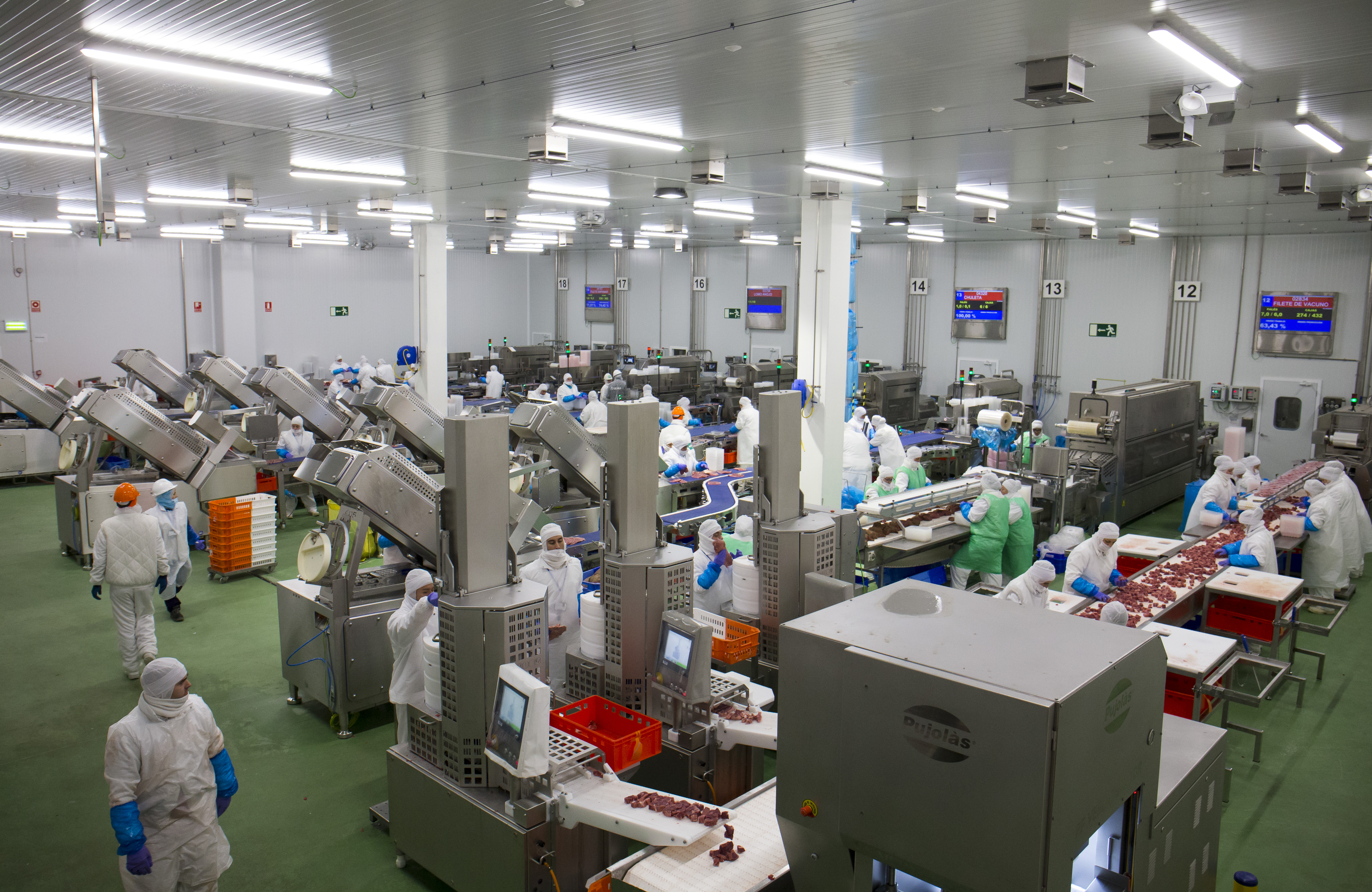 TECHNOLOGY
3 state-of-the-art factories aimed to improve our productive process.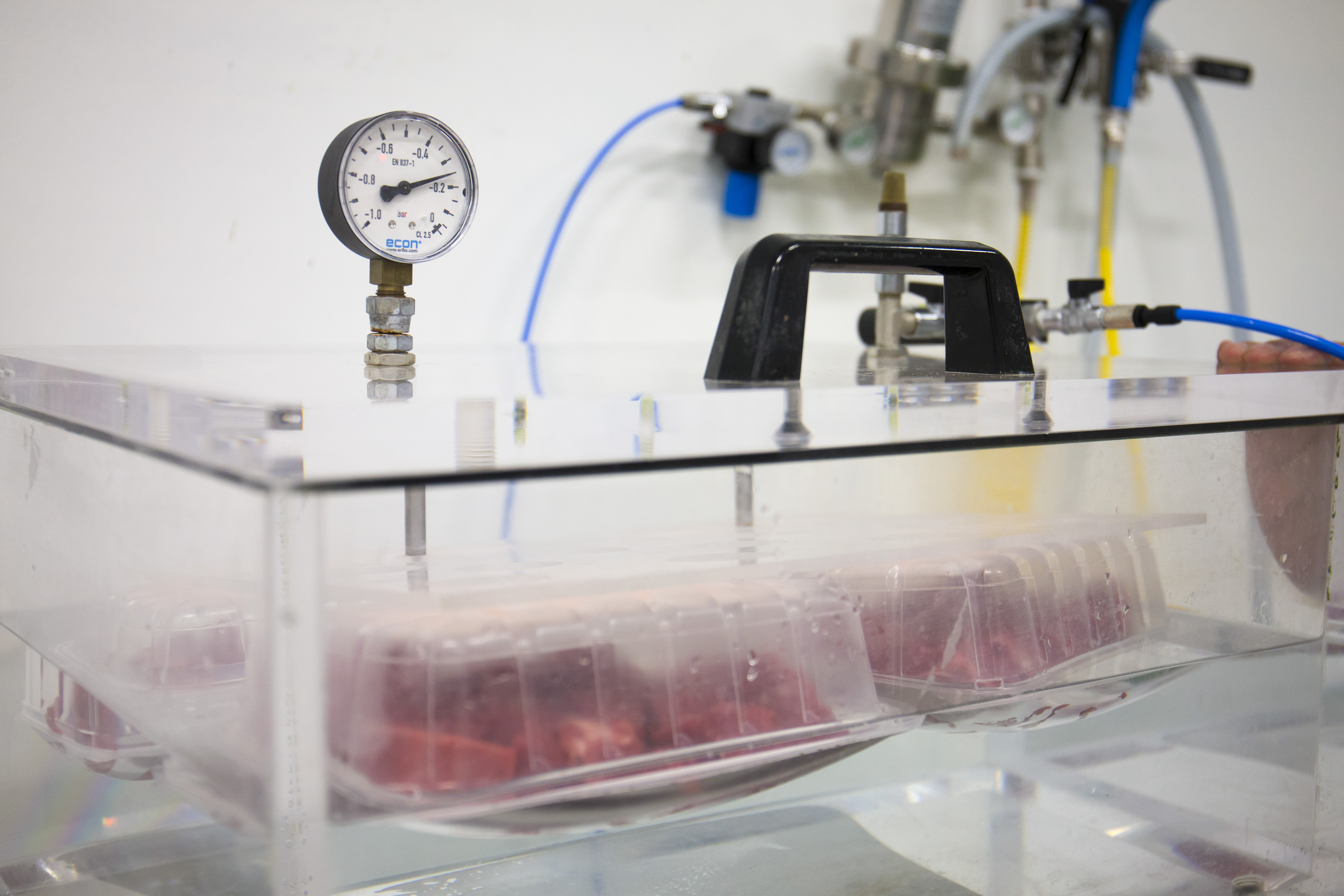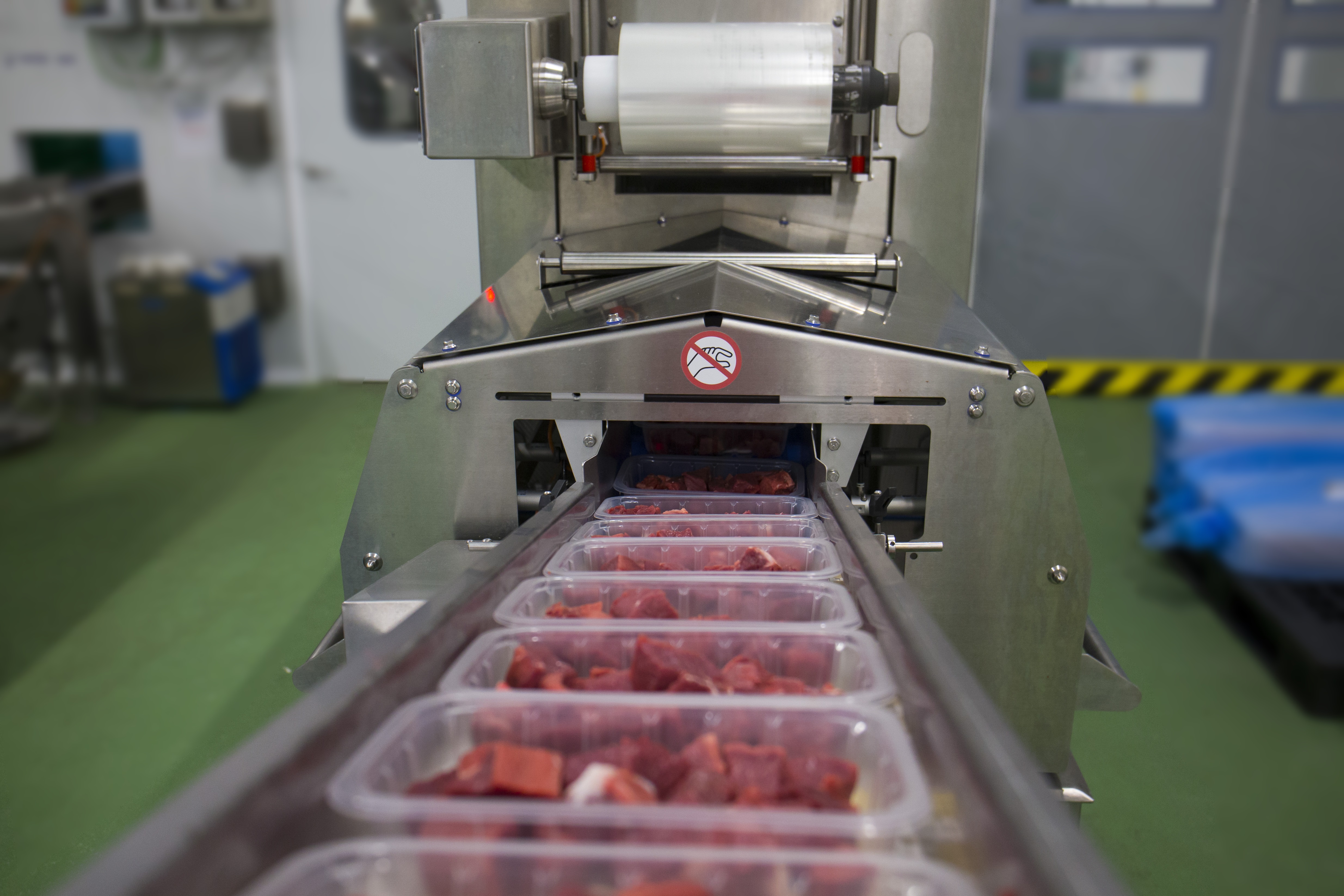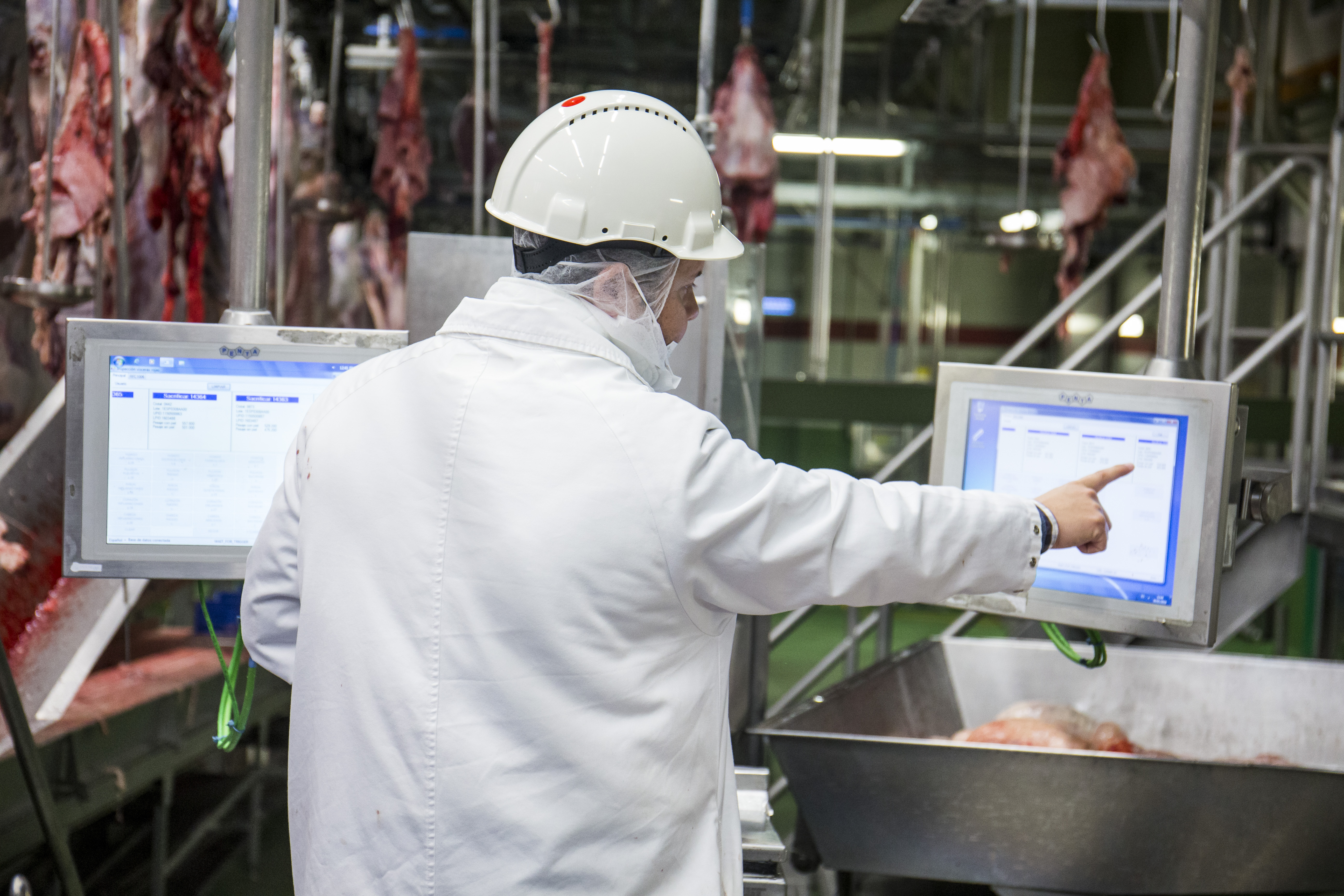 SALES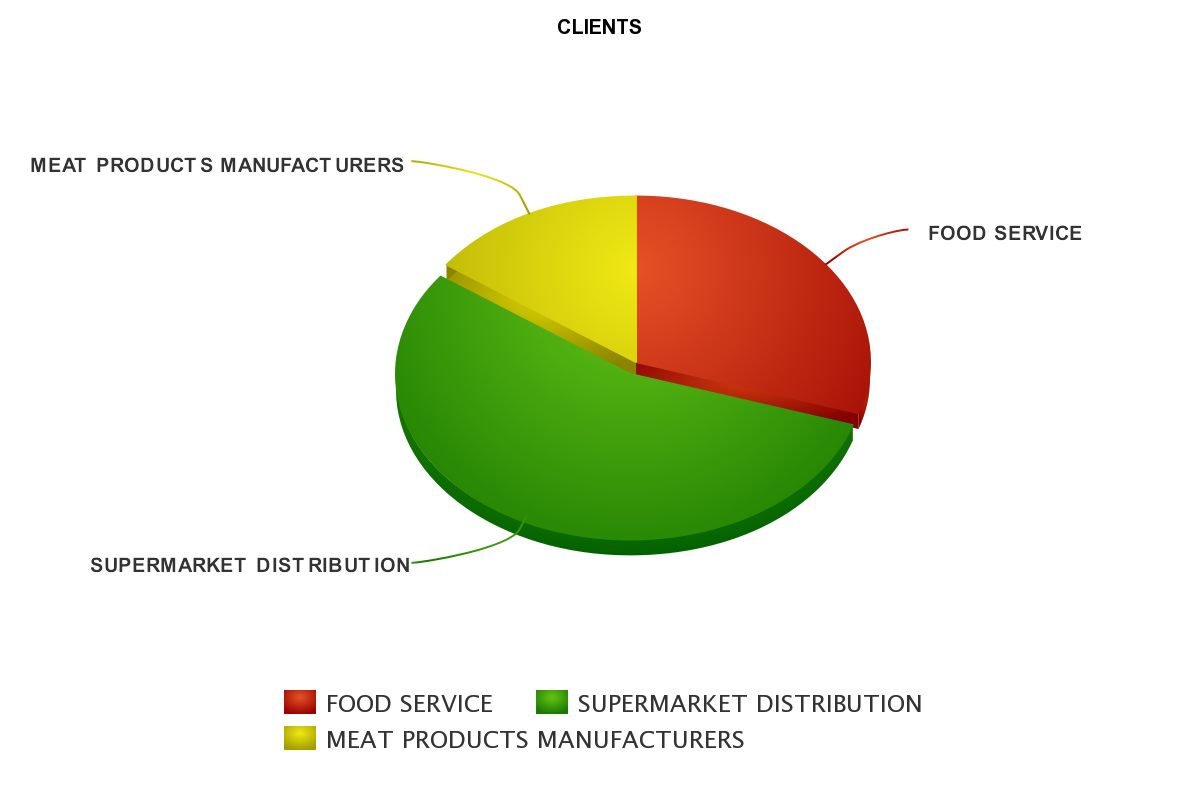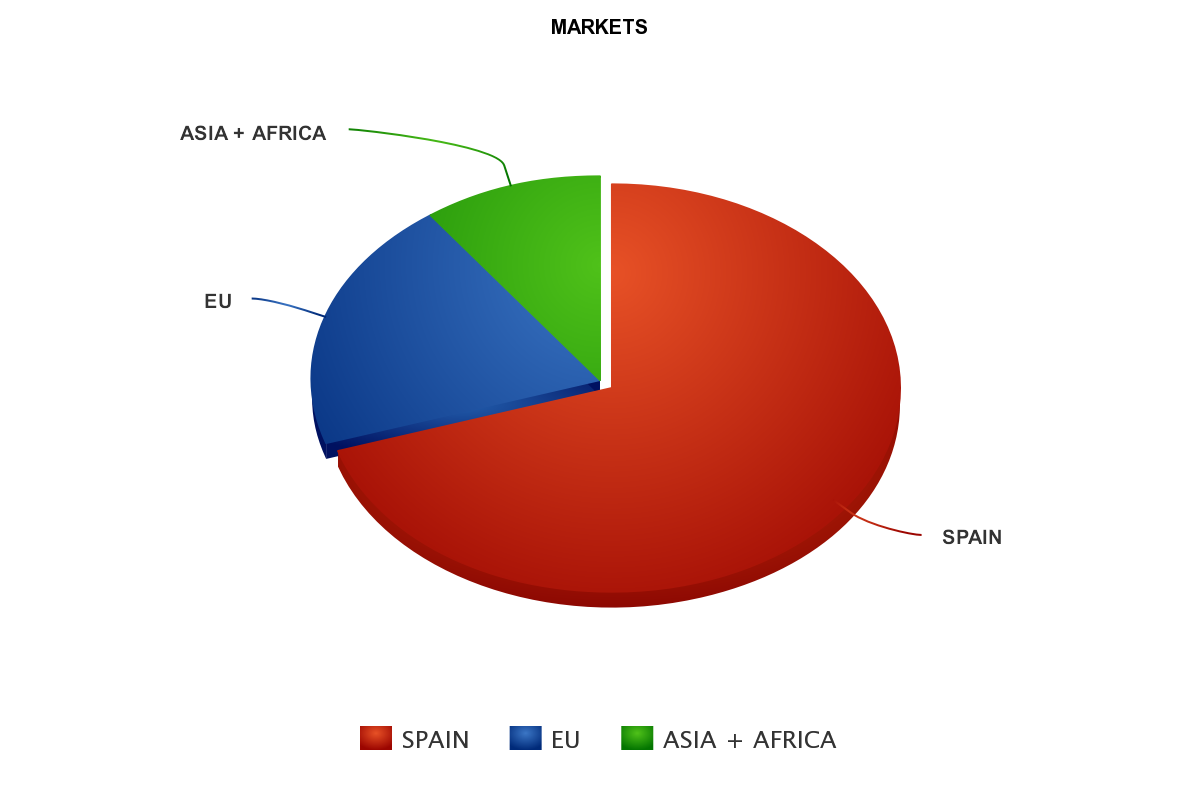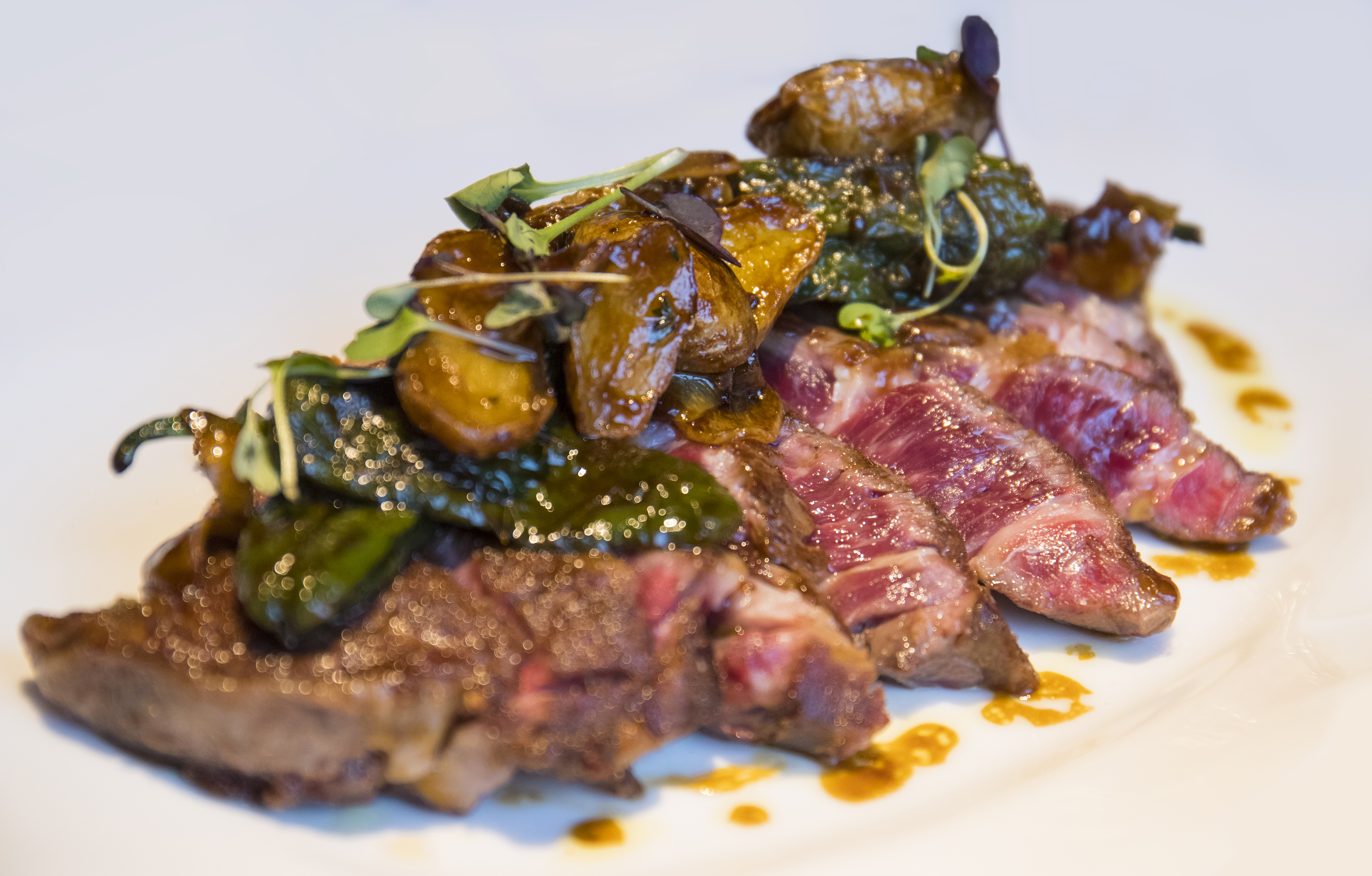 Our commitment to quality
In order to reach maximum satisfaction from our customers.

Total Quality
This model guides company's management and thus we work in processes' continuous improvement, human team loyalty and to spread our philosophy in order to create value through the chain.
Seguridad Alimentaria
In every productive process, from raw materials, auxiliary materials, manufacturing processes and final product distribution.
Calidad e innovación
Quality to satisfy our customers needs and innovation using cutting-edge technology to assure company's development.
This post is also available in:

Español